The Hisense 32A4GKEN series is a TV built with beat quality features, it is designed with a seamless unibody which is a one-piece chassis. The body has a very thin grey micro bezel with a central stand that has integrated cable management. Also lacking a frame means that this Hisense TV provides more space for the screen without the need to increase the size of the TV to accommodate the frame. Having a frameless TV means it is not a visible obstruction where it's placed IN front of you, it sorts of camouflages with the background avoiding obstruction. Oder for this Hisense 32A4GKEN TV online from from HumTech Kenya and have delivered to your doorstep.
With no frame that means the extra weight is off from the Hisense 32A4GKEN, this makes your TV Lightweight, and get to move it easier around your home, this also makes it easy to mount on walls. At the backside of the TV, with a comprise of up to four HDMI v2.0 inputs. All the HDMI ports are capable of giving FHD@60fps videos. The other port is a plus AV port for legacy gear and a digital audio optical output. There are also two USB ports and an Ethernet connection for wired networking.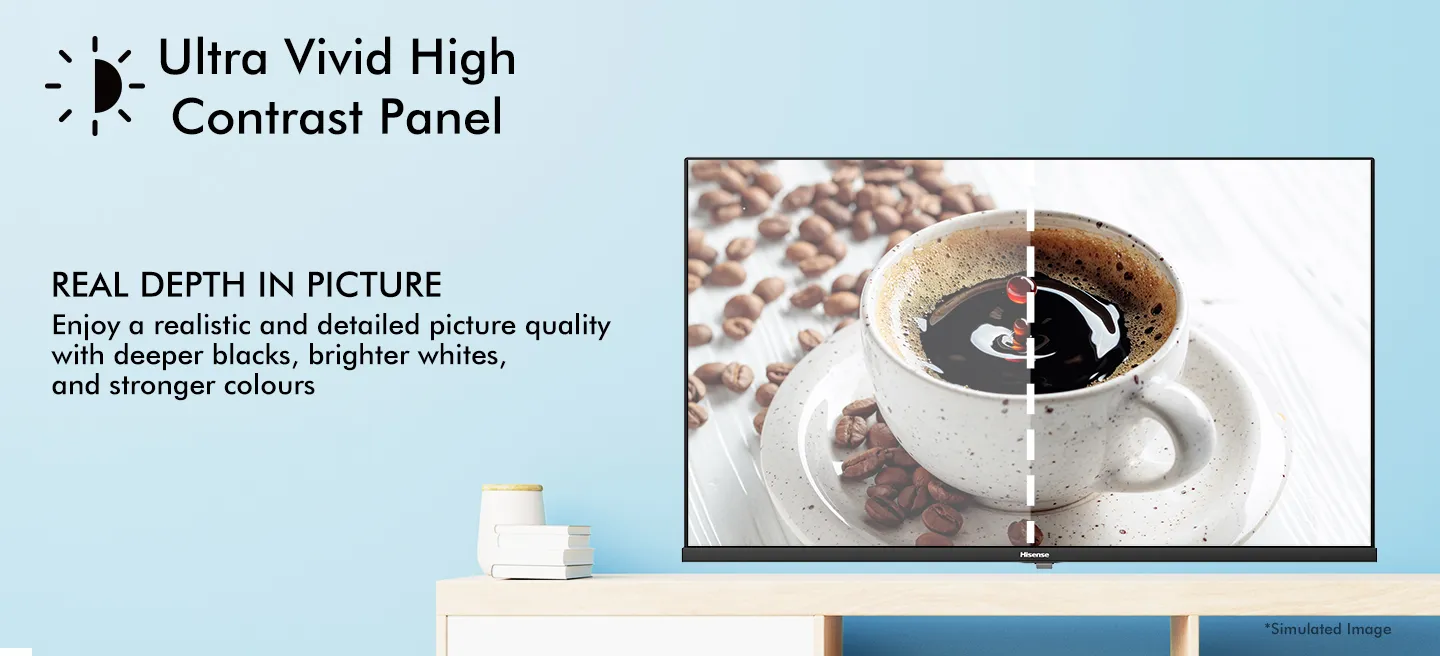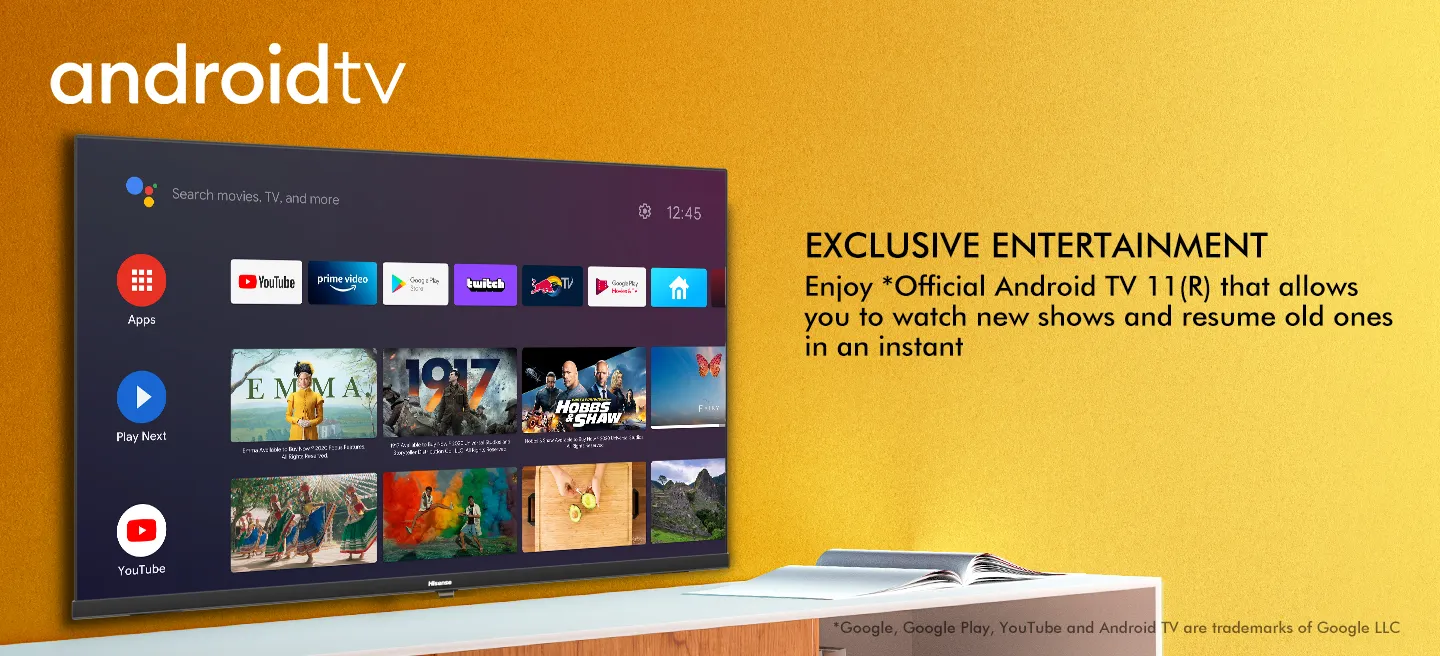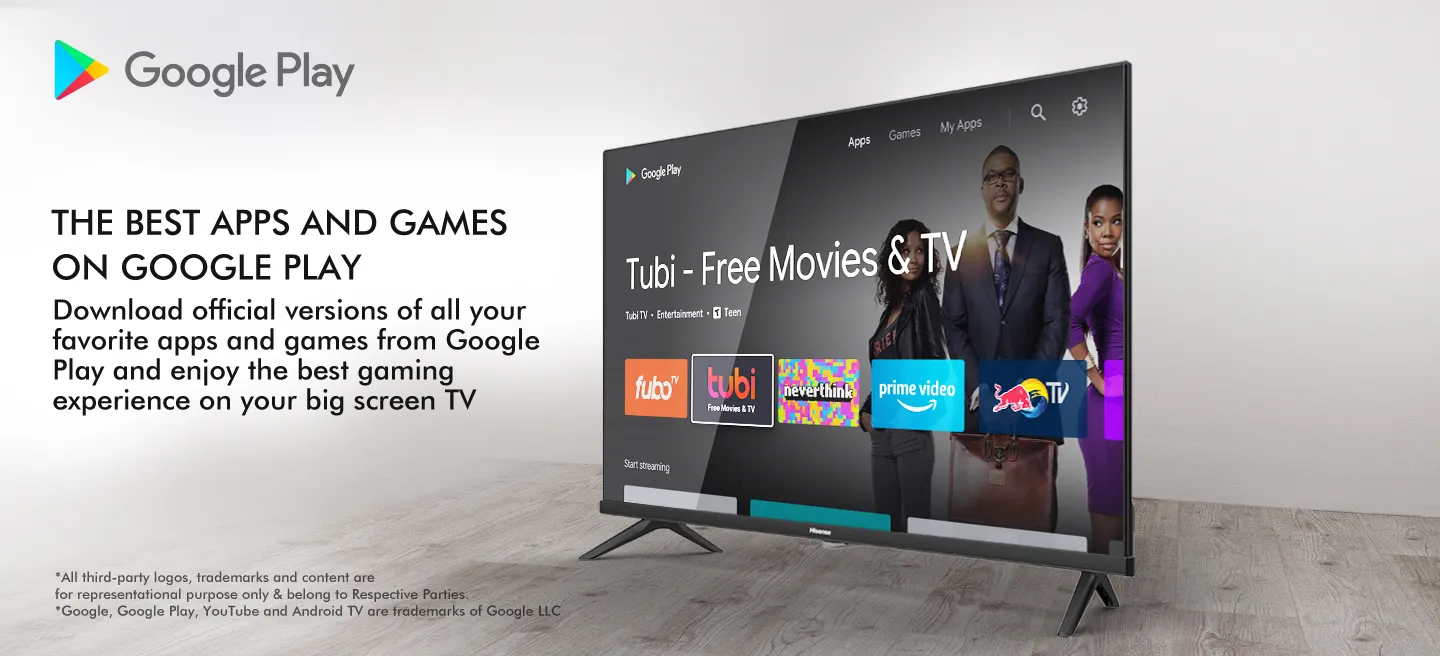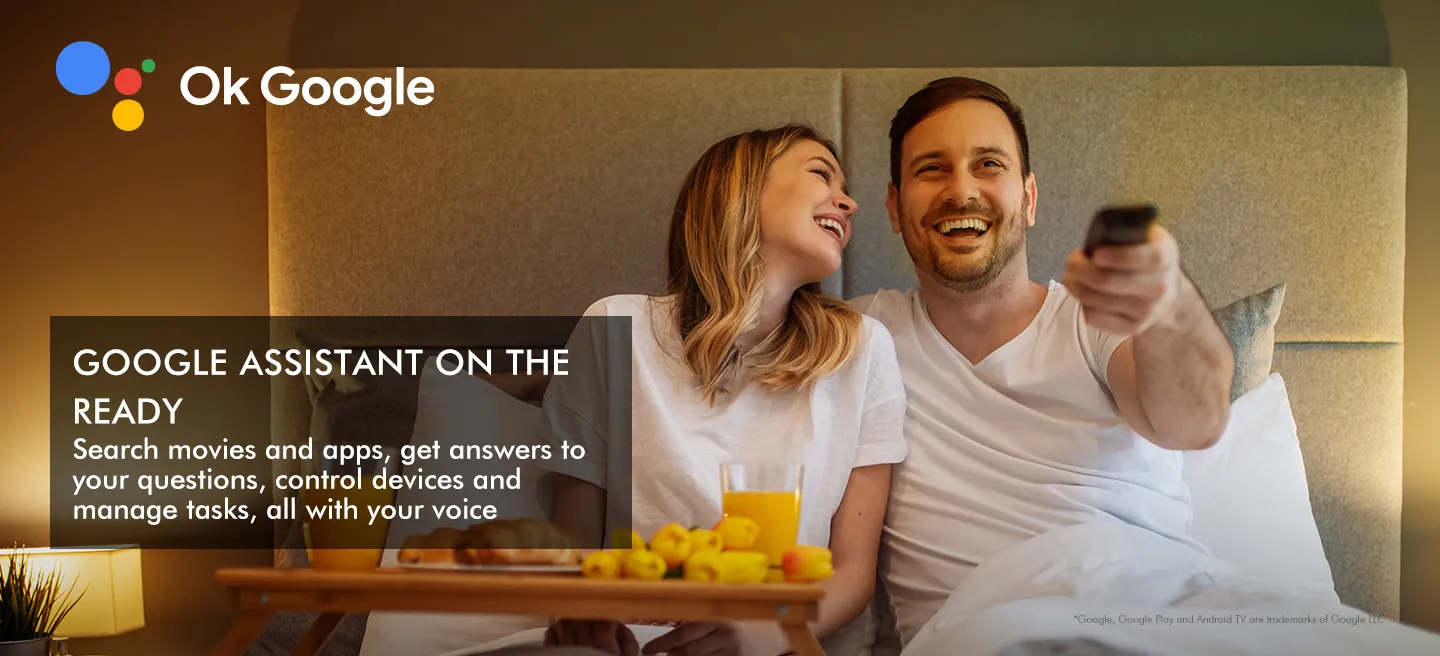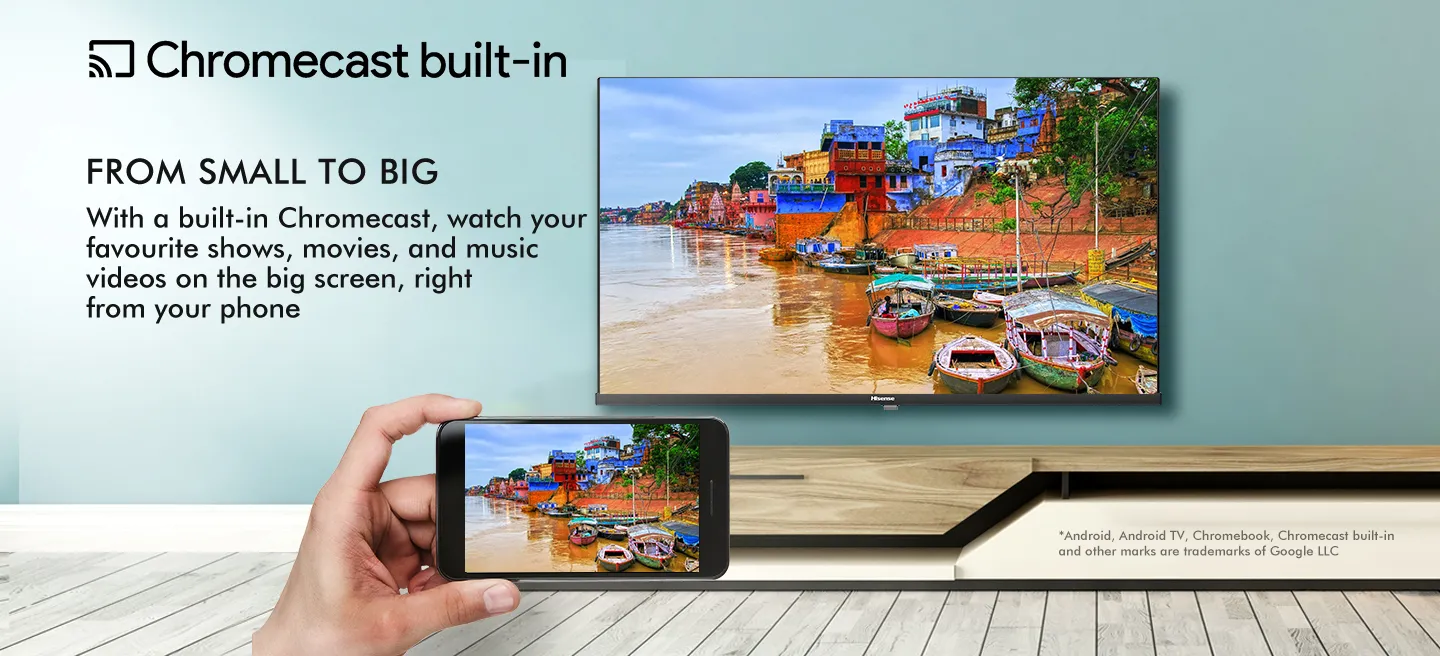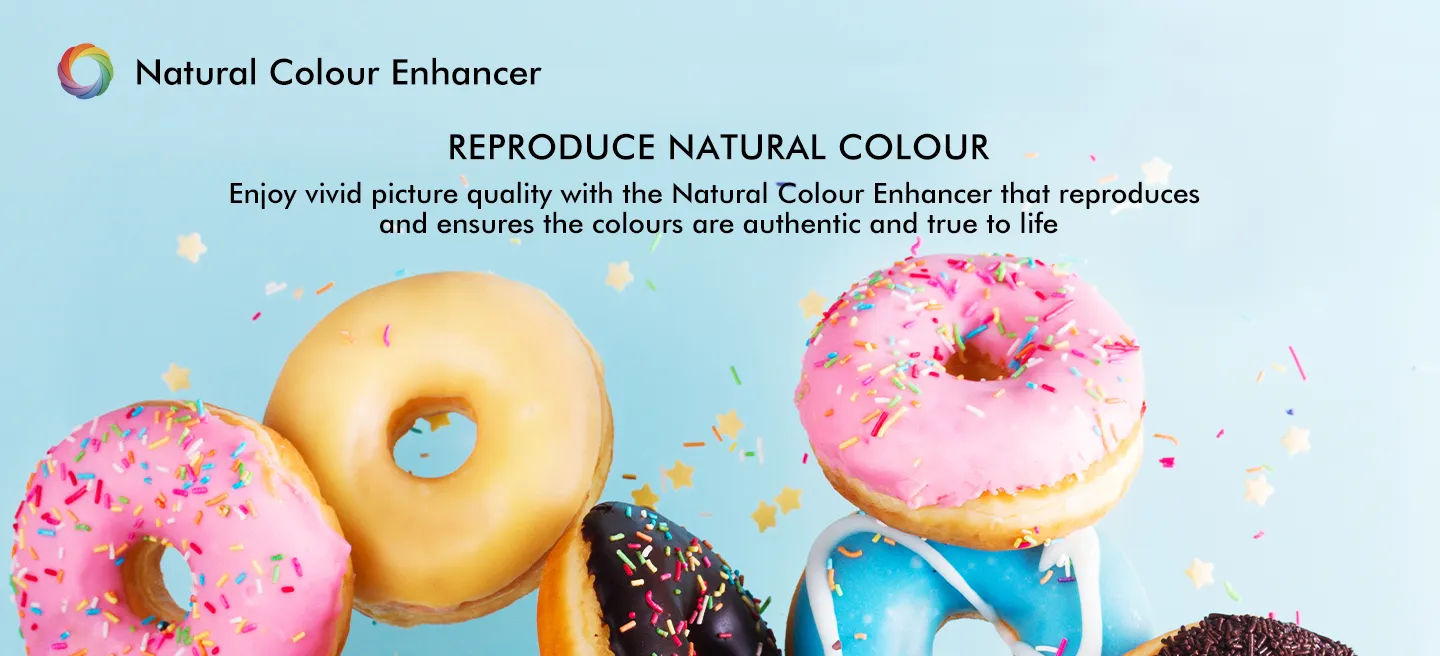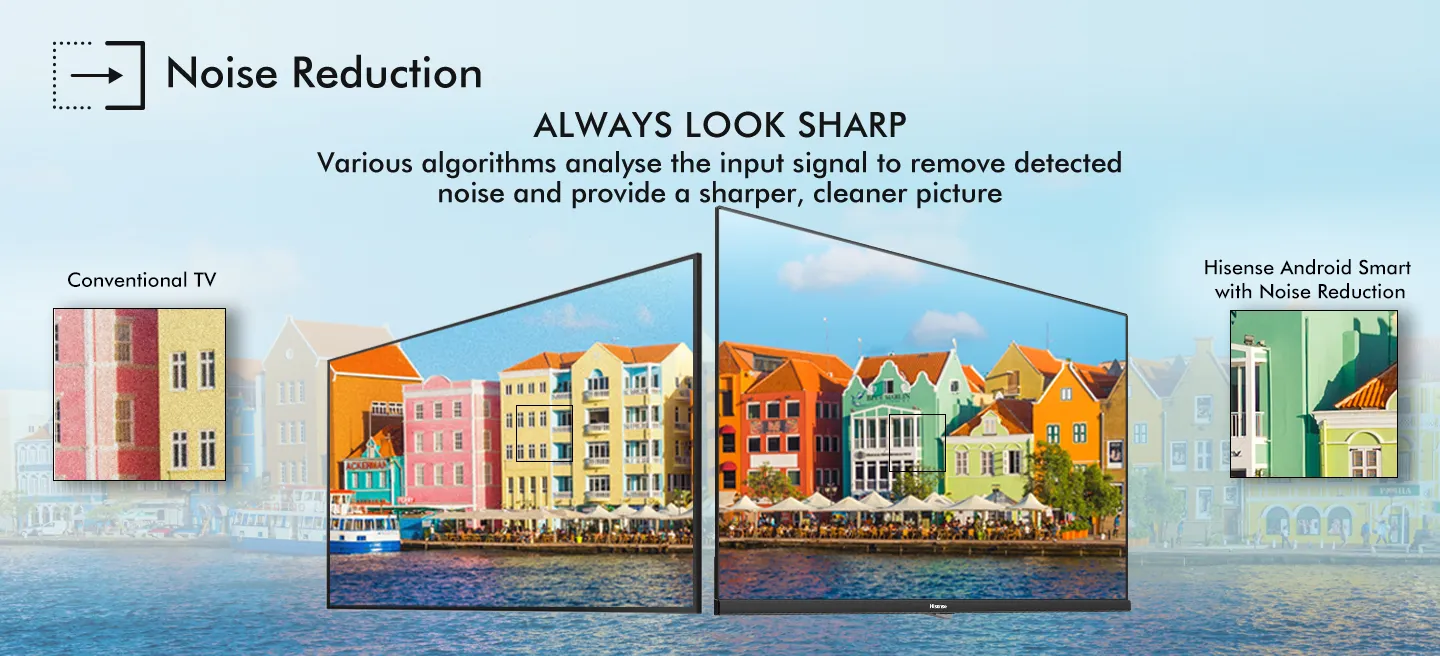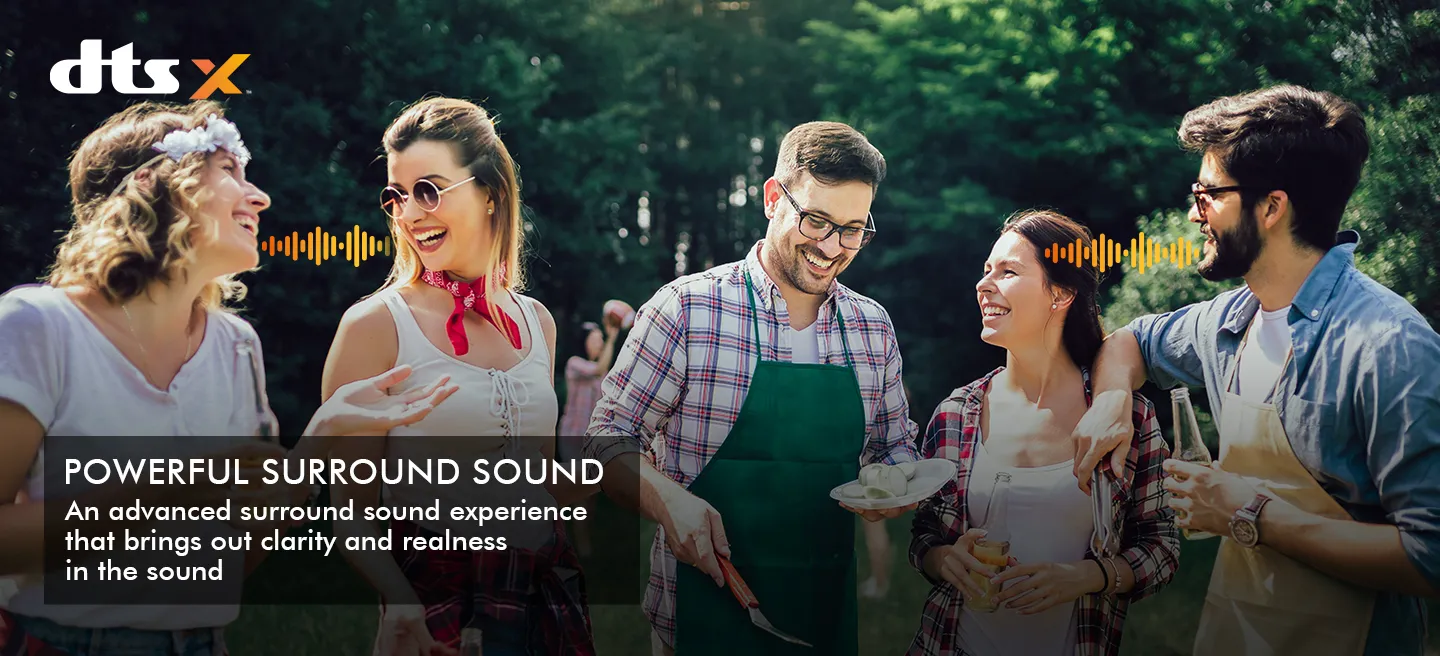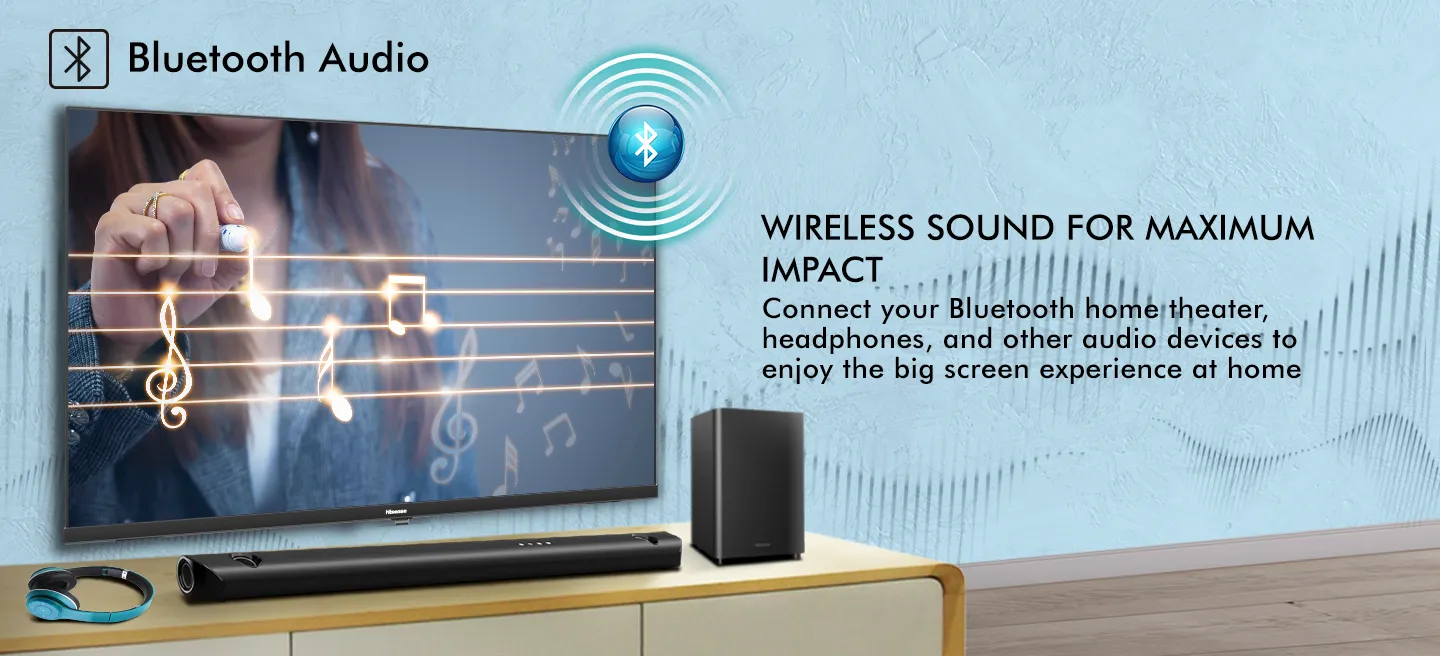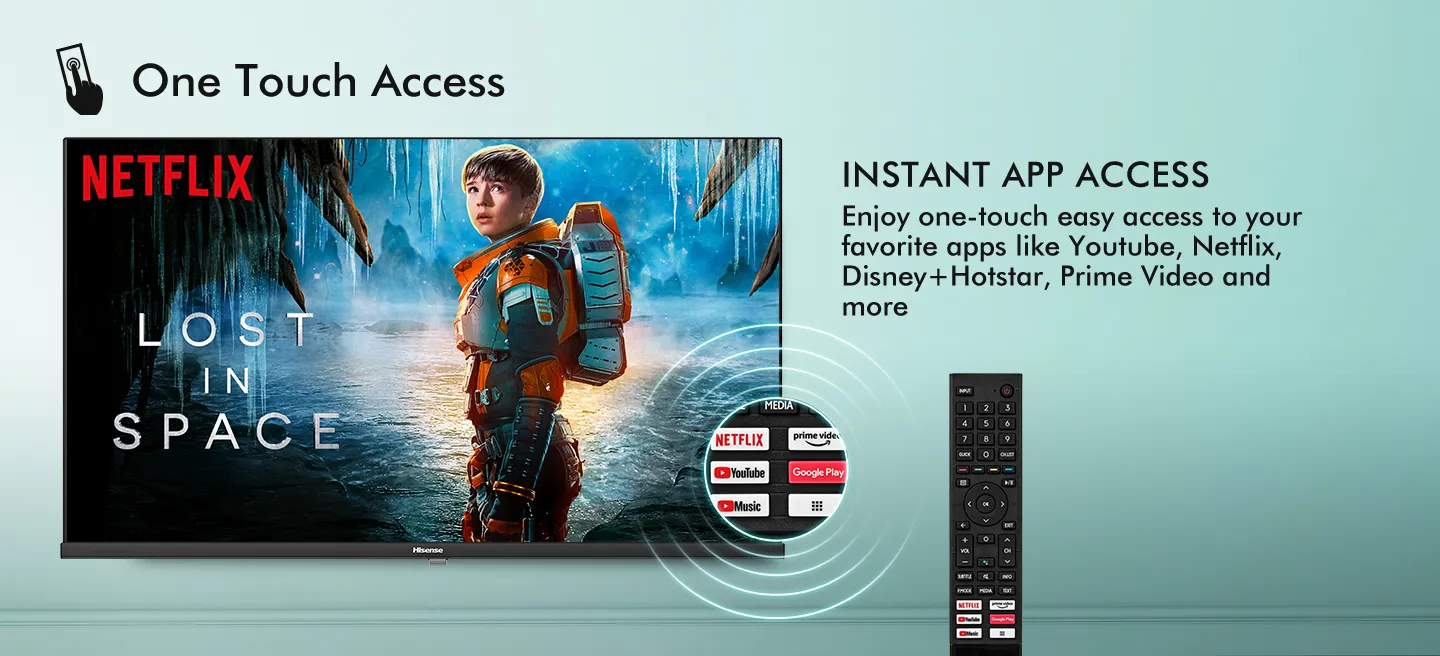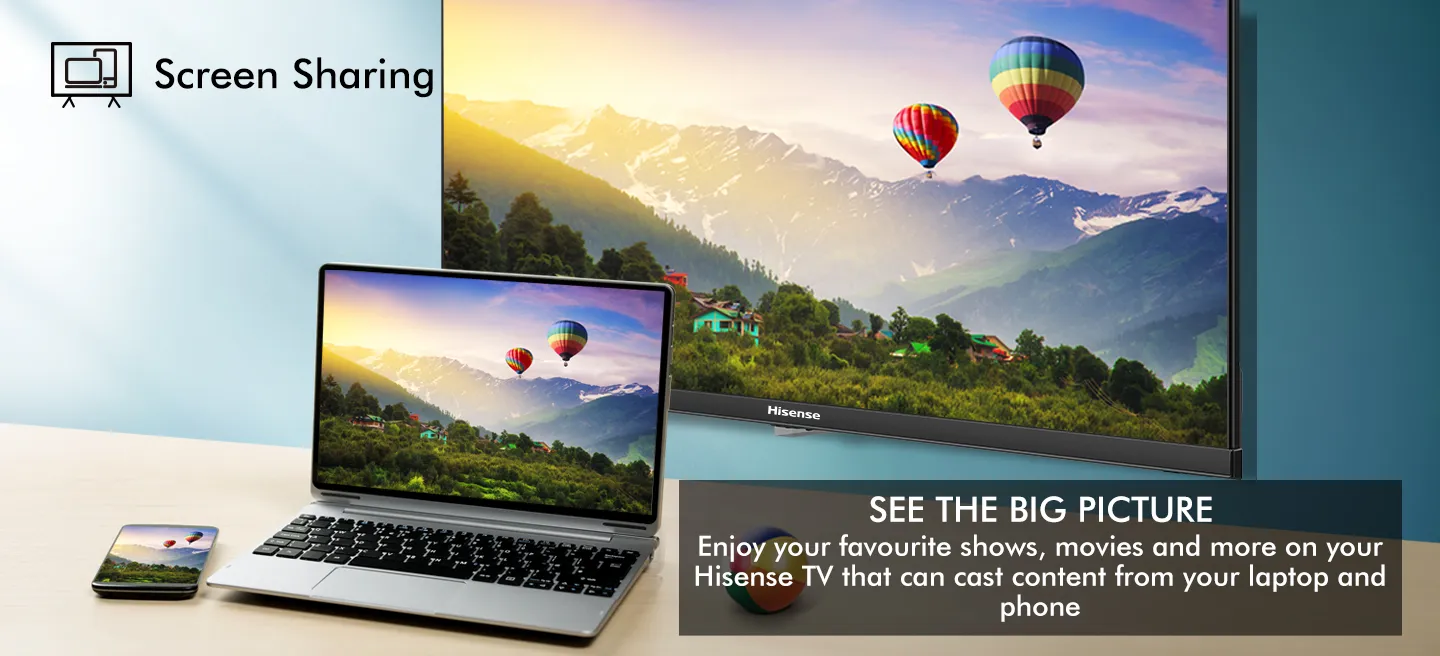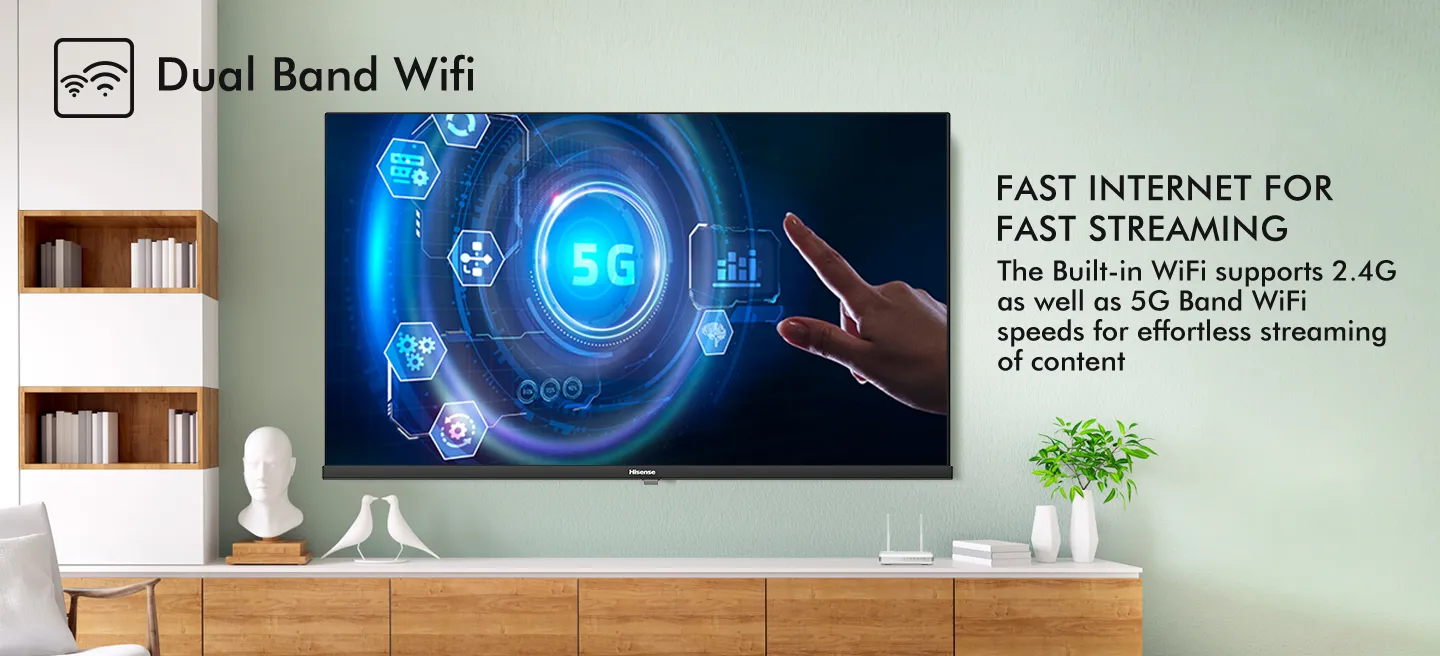 Game Mode
Hisense Game Mode helps deliver smooth images and fast motion response, reducing lag time so you can immerse yourself in the action.
VIDAA U OS
VIDAA U by Hisense simplifies the traditional smart TV user interface with a one-dimensional ribbon design. Now users can fully customize what sources or apps they want to see on a single menu. The VIDAA U platform can detect any connected external devices giving users an intuitive viewing experience that's personal and fast.
Quad-core Processor
Quick response from the remote, easily switch between sources, video streaming is smooth are a result of the power of the Quad Core processor. With Netflix, YouTube, Icflix, and much more onboard enjoy the extra power. The quad-core processor with also four times the technology input will move picture processing to another level; it makes blacks darker while the whites are brighter for you to enjoy and enhances contrast automatically so you can enjoy your favorite programs in stunning realism.
Any view Cast
Any view Cast uses your WIFI connection to wirelessly mirror content from your mobile device to your Hisense TV allowing you to share photos, watch TV shows, videos, movies, and play games, instantly.
HDR PLUS
High Dynamic Range Plus Wide Color Gamut delivers vibrant and accurate details on-screen – expect brighter whites, darker blacks, and even more lifelike color! HDR-enabled content via HDMI and on-demand opens the door to a whole new viewing experience that's so realistic!
NETFLIX-One Button Access
Netflix is the world's leading Internet subscription service for enjoying TV shows and movies. Netflix members can instantly stream their favorite TV shows and movies right from their Hisense TV. Get the latest Netflix shows and movies up to FHD resolution, available on select Hisense TVs! Enjoy Netflix with one-button access!
Watch YouTube on Hisense 32A4GKEN
You can use your smartphone, tablet iPad to control the YouTube experience on TV. Just make sure your phone, tablet, or computer is connected to the same Wi-Fi network as your TV device. explore it enjoy it!